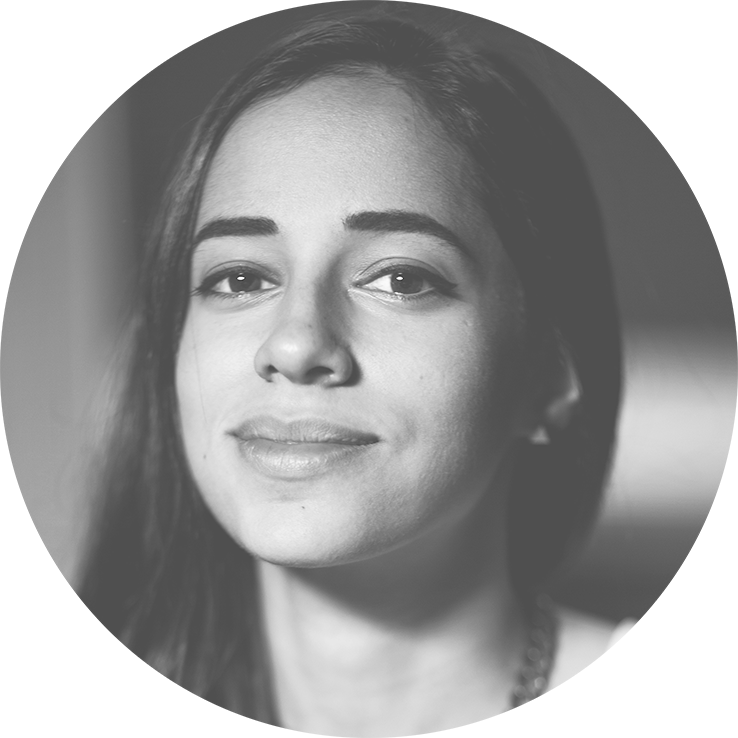 My name is Soraia Binzagr
I am a Content Creator, and Interactive Media Designer with a background in Computer Science, Media Communication and Journalism.
What are my strengths? Well the combination of my video, animation, programming, and storytelling skills make me particularly good at creating original stories and experiences that are best suited for modern ways of digital consumption.
I seek to create immersive worlds that are not bound by a single medium, but are free to push the limits of current media and explore new transmedian forms of content creation and storytelling.
--
Technically speaking...
On the programming front, I've most recently worked with Processing and Arduino. But my programming foundations were on Python as well as some C++. I'm familiar with the web classics: html, css and even a bit of fancy D3. I've used both Javascript and PHP, and I've worked on a few websites here and there.
On the media and design front, I'm well acquainted with the Adobe crew, including Photoshop, Illustrator and InDesign. While for video and gfx I use Premiere and AE, but have used both Final Cut and Apple Color in the past. I mainly shoot with the Canon 5D.
I speak English, French and Arabic.
Thanks for stopping by! Hit me up if you'd like to chat :)
---