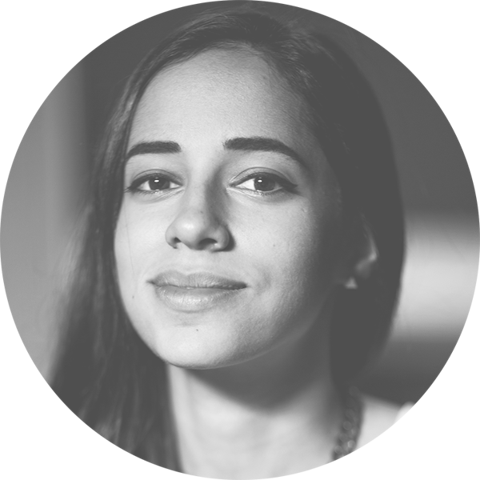 My name is soraia binz (aka thoraya binzagr)
I am an Interaction Designer with a background in Computer Science and Media Communication. I enjoy getting my hands dirty, building tangible interactive projects and shooting videos. But I am just as happy sitting behind my computer editing videos, motion graphics, designing logos, or programming fun little projects...
--
On the programming front, I've most recently worked with Processing and Arduino. But my programming foundations were on Python as well as some C++. I'm familiar with the web classics: html, css and even a bit of fancy D3. I've used both Javascript and PHP, and I've worked on a few websites here and there.
On the media and design front, I'm well acquainted with the Adobe crew, including Photoshop, Illustrator and InDesign. While for video and gfx I use Premiere and AE, but have used both Final Cut and Apple Color in the past.
I speak English, French and Arabic.
Thanks for stopping by! Hit me up if you'd like to chat :)
Contact Me